basic descrtion of the levels of youth hockey
Below is a brief description of the differences between levels of youth hockey.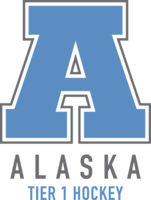 Tier 1 is the highest level of youth hockey competition in USA Hockey, and rosters are formed at separate tryouts in advance of the Tier 2 tryouts. The Tier I designation starts at the 14U age group.
Tier 1 requires significant travel and increased expense as there are more practices, more events, and fewer teams to play against as USA Hockey affiliates must approve teams for Tier 1 status based on an established set of criteria to protect the integrity of competition. Team Alaska represents the Tier 1 program under the guidelines of ASHA.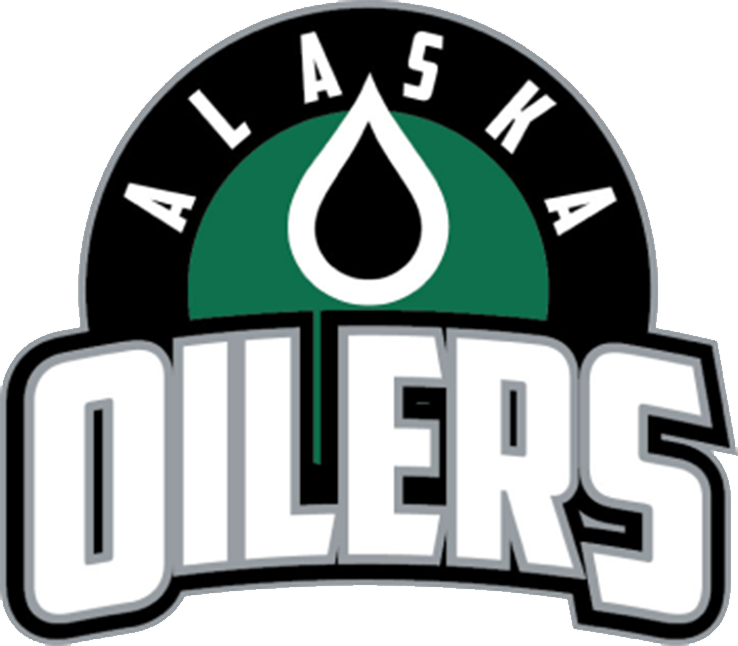 Tier 2 is the largest tier of competition, spanning across several different levels of play. Players that do not make the Tier 1 teams usually fall into this tier.
The Tier 2 designation starts at the 14U age group.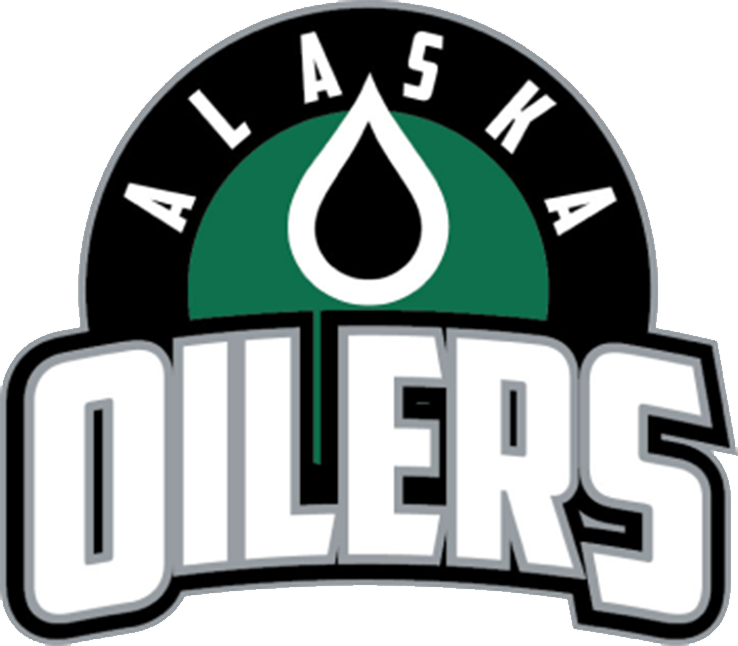 The major level (AAA or Elite) consists of the most advanced players in that age group for each organization.
The major and minor designation is for 10U and 12U non-national bound teams.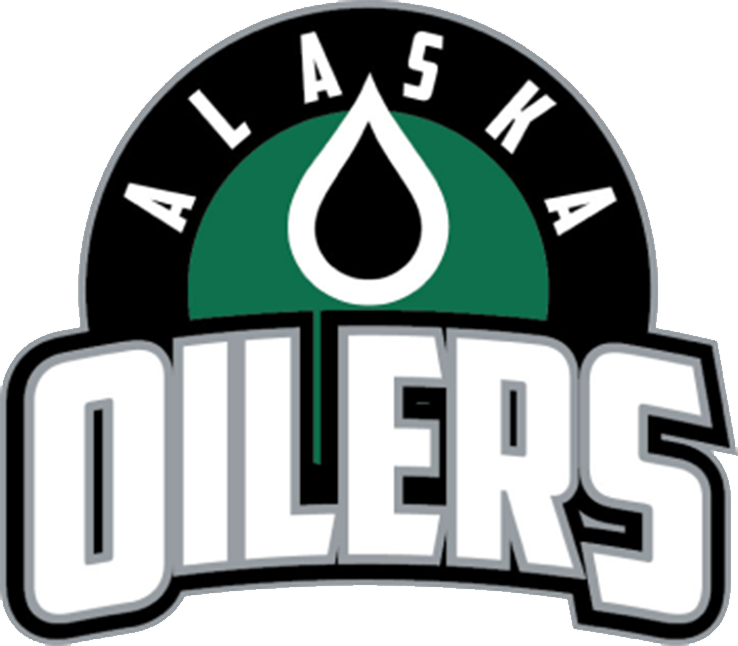 The minor level (comparable to AA) is typically players who have just moved up from the previous level (eg. 8U to 10U or 10U to 12U) and are not as advanced as their older counterparts.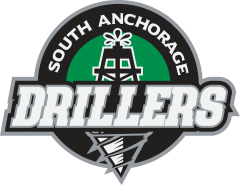 Rec A is the higher level of rec hockey, consisting of more experienced and skilled players.
Rec B consists of players newer to hockey looking to build their skill and learn the game.